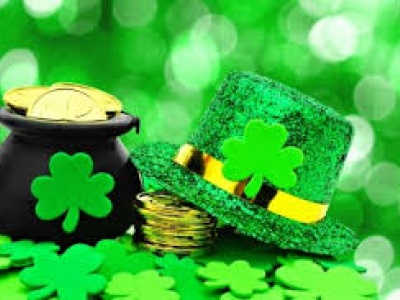 2016 Salt Lake City St. Patrick's Day Parade
The Beehive Statesmen Barbershop Chorus had a great time as usual for the Annual St. Patricks Day parade and activites in Salt Lake City.  It was a beautiful day for the parade singing some great Irish Love Songs.
"My Wild Irish Rose"  "Danny Boy" and Irish Blessing.  The morning started off with a special performance for the dignitaries at 9:30 am ... A great time was had by all!