COMING IN 2019! Salt Lake City to host 2019 International Barbershop Competition!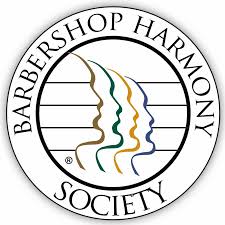 Barbershop Chords A Plenty...will be ringing as Salt Lake City opens it's doors to thousands of singers on June 30 - July 7, 2019.  It has been 12 years since the International Convention was hosted by our great city.  More details will be coming.   
Welcome to beehivestatesmen.com
No front page content has been created yet.