Welcome to beehivestatesmen.com
No front page content has been created yet.
About us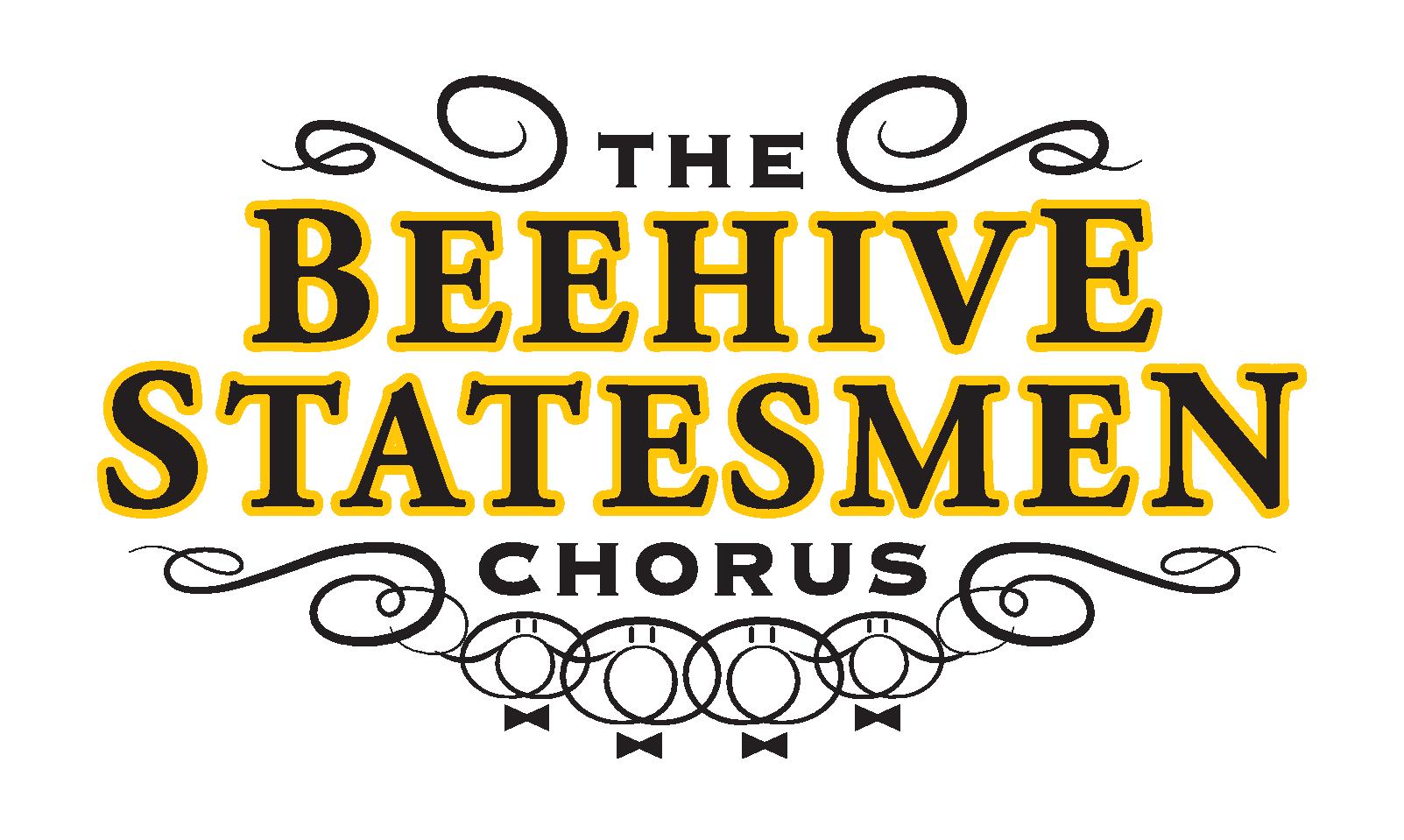 Under the direction of Acting-Director Paul Barlow, The Beehive Statesmen Barbershop Chorus is uniquely composed of  seasoned and committed singers. Motivated by the joy of joining with others in harmonious song, for over 70 years the chorus has entertained residents all over the Salt Lake Valley area keeping alive the rich Barbershop Men's a Cappella tradition.  WE LOVE TO SING!  COME JOIN US!
Join Us On The Risers... You'll Be Glad You Did!
The Beehive Statesmen...2017 District Competition
The Barbershop Harmony Society Want's You To Join Us!