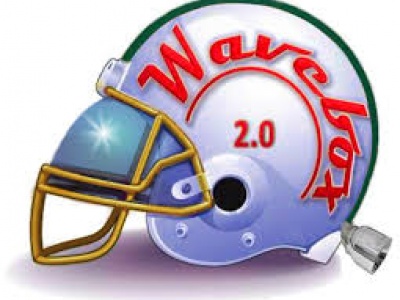 Wave Box Singing Workshop!
Paul Ellinger, our great friend, coach and vocal trainer paid another visit to the Beehive Statesmen on November 12, 2016.  We all were blesses to be apart of his
WaveBox Singing Workshop.  His 7 concepts to better singing as a chorus are amazing!  He taught us that it is truly...what to think rather than what to do.  There are so
many tricks to our trade, to being the best chorus we can be.  Paul was inspirational, those in attendance were all moved with emotion as we sang together, these skills.
The Beehive Statesmen along with our Director Penny Peshell enjoyed a great day, a great BBQ lunch...our event was held at This is The Place State Park at the Pack Home.
It was a great day!