Statesmen Hire Audio & Video Producer For Virtual Concert Production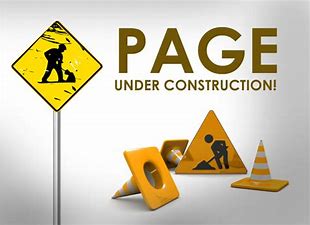 After much deliberation and searching on how to create and produce a virtual concert, the Beehive Statesmen hired Tyler Swick of Las Vegas......
Hosts his own private music learning channel for kids called

.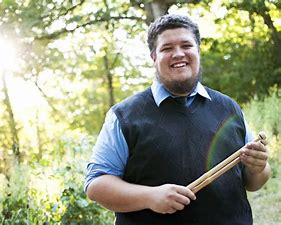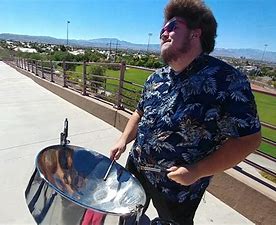 Award Winning Music Educator
Audio /Video Music Editor
His largest Audio & Video production with over 100 kettle drum musicians.